I love to eat, and yup,
I love to cook, bbq, and experiment.
I have decided to add recipes that are all easy, pretty affordable, and always delicious!
Being a single parent for many many years, I am forced to come up with nutritious and affordable meals to feed a small army!
Happy DIY Eating!!
Click on the "
Recipe
" tab on my home page, or the link below for details!
Recipes
8-29-13
Chicken Pockets
These are easy, delicous and flexible.
You can add, or take ingredients as desired.
Makes 8
Chicken Pockets!
Soup I use
Sharing at: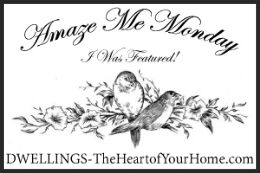 Savvy Southern Style
Pin It Now!