Yes, you read that correctly,
I used some felt cut out table place mats I found at Target awhile back
to give some privacy and style to this sidelight.
They were on clearance and only 3.
So I cut them to fit, making the cuts creative to look like a design.
I do still have some long strips left, that I may just put down the center of the lower window.
I simply cut tiny pieces of self stick velcro (the rough male side) and strategically stuck them behind a larger part of the placemat,
and viola'!
The felt sticks right to it, and it's removable and repositionable!
Here are some more ways to use Placemats
Arm protectors for a couch,
Faux window blind;
Sew some together to create a table runner, a carpet runner, a hanging tapestry, a pillow, a scissor caddy, a rice bag,
Oh the things we can do!!
Even more!
A Cultivated Nest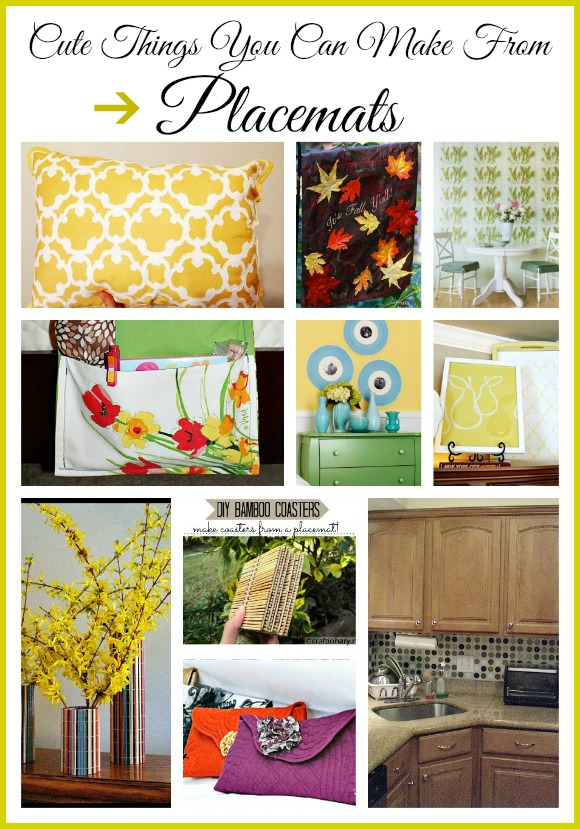 Pin It Now!